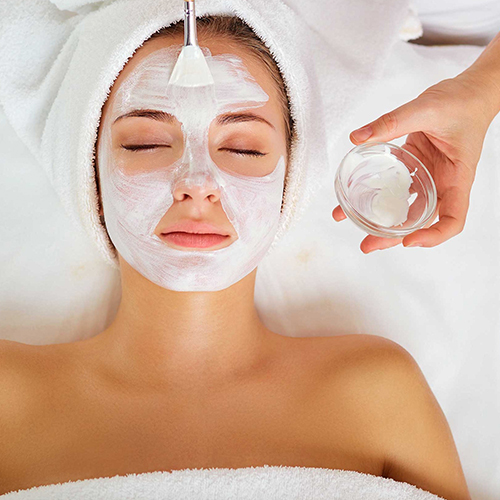 $75.00
Give your skin a revitalizing power boost with this treatment designed to nourish, regenerate and energize skin. Enjoy rich cleansing, exfoliation, steaming, extractions, masks, moisturizer and face, neck and shoulder massages.
Plus HST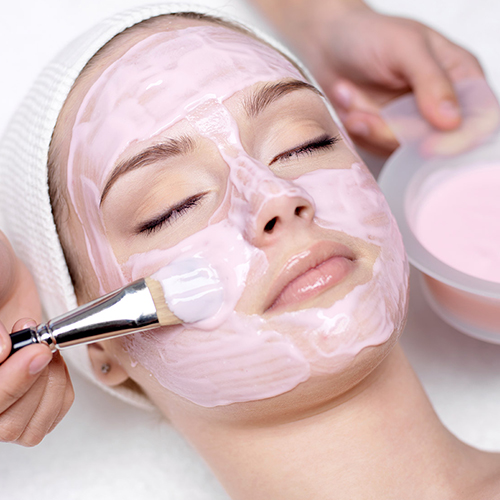 $90.00
Relax with a specialized facial designed for mature skin. This treatment regenerates and stimulates the skin, smoothing deep and fine lines. Your skin will look toned and regain its radiance.
Plus HST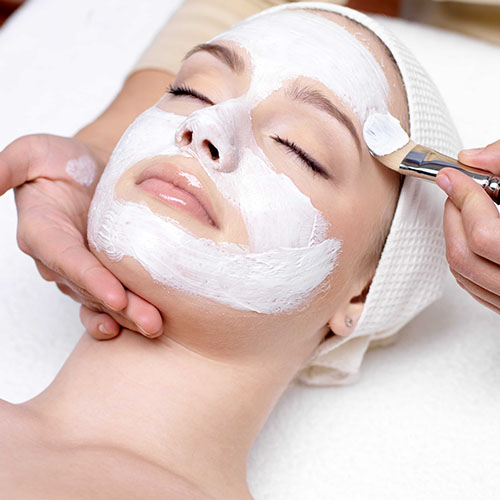 $45.00
The Express D-Tox Ritual facial (30 minutes) offers a treatment that is perfect for all skin types. This detox facial is ideal for skin with poor oxygenation and for those who want to protect and repair the destruction of the environment on their skin. The Express D-Tox facial involves triple massage techniques throughout the duration of the service for an optimal relaxing moment, with a unique sensory experience. This deep pore cleansing treatment will ensure clean, healthy and purified skin!
Plus HST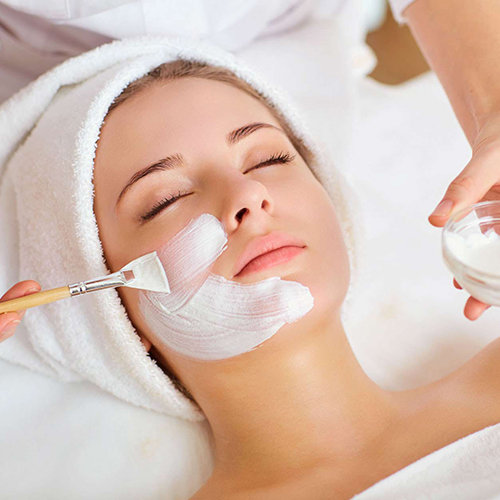 $99.00
The Absolute Pro-Age treatment facial acts on three signs of ageing: genetic, hormonal and environmental. Specific "Pro-Age" massage techniques boost micro-circulation, oxygenate and invigorate the tissues leaving the skin firmer. After just one treatment, the quality of the skin is visibly improved and the complexion is even & radiant.
Plus HST